Kafe Sobaka
Restoran Pomegranate
A ménage à trois of Georgian, Russian, & California Cuisine
2469 Broadway
San Diego, California 92102
Restaurant: 619-297-4007
Catering: 619-702-2007
We offer a casual peasant menu shaped by seasonal produce, faraway spices, fine dining techniques, and foraged ingredients that we learned at the knees of our babushkas.
Items marked

are vegetarian or can be made vegetarian and items marked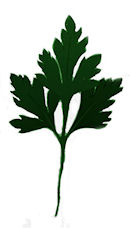 are vegan or can be made vegan. Ask your server for more information.
 Zakuski/Appetizers
Zakuski sampler platter: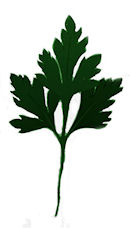 For those who left their GPS in the car, allow our wait staff to orient you to the possibilities. (L) $32 (S) $18
Georgian Salad: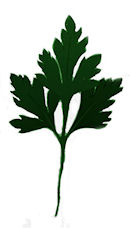 Eat healthy man and woman the army needs you! $11
Lobio: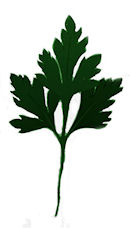 Pâté style red beans with herbs, walnuts, tomatoes, and onions. The Georgians are blessed with a superb overabundance of bean recipes. (S)$6.50 (L)$8.50
Pkhali: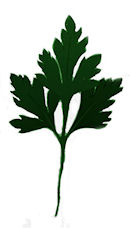 a well known Kavkaz Mountain appetizer of finely cut vegetables & herbs married with lemon & garlic. Sometimes the mountain folk add beets & walnuts to this sprightly peasant dish.(S)$6.50 (L)$8.50
Badrijani Nigvzit (Eggplant Rolls):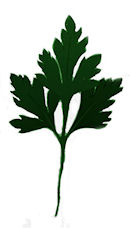 Grilled eggplants stuffed with Georgian walnut pesto. $8.50
Ajap Sandali: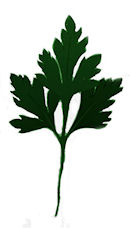 A traditional Georgian vegetarian ragout. Expect eggplant, onions, green peppers, tomatoes, a bunch of herbs, and khmeli-suneli seasoning, our improvement to Western civilization. $10.50
Salat Vesna: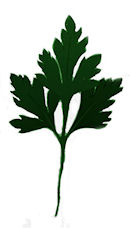 Salad made of fresh cabbage with berries, herbs, and serious love. This dish is as rare as chastity.(S)$6.50 (L)$8.50
Zharennaya Tsvetnaya Kapusta:

Fried cauliflower in spicy bread crumbs is a nice accompaniment to a glass of wine for Urbanzia people. $10
Vareniki:

Potato-onion or potato-cheese dumplings made by tender women's hands will soothe your soul because we value in women not their weakness but their mightiness and durability. (S) $8.50 (L) $11.50
Khinkali: A mountain dweller from the Caucasus will have this dish which is meat or vegetarian dumplings. If your feet are tired eat these dumplings and your daily troubles will be forgotten. Beef/Pork or Mushroom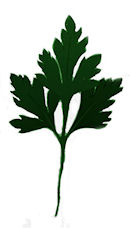 $11.50 Lamb $14
Pelmeni Siberian Meat Dumplings: Life is no goodski without these. (S) $8 (L) $11
Manty: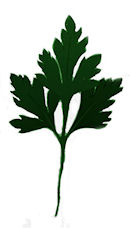 Savory pumpking dumplings from Central Asia $11.50
Zharennyi Syir:  

Fried cheese served with lemon, tarragon, red hot pepper, and a drop or two of brandy will be a subtle suggestion for you to have a glass of wine. Decadence and wine is inside our souls that is why you should try this dish. $11
Soups
Borscht:  Always a meal in itself. If you are feeling really indulgent you should treat yourself to this hearty soup.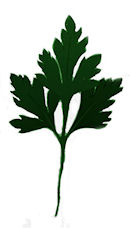 Vegetarian version: All borscht to all people!(S) $7 (L) $10
Kharcho: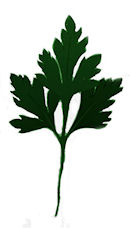 We prepare our kharcho like the last will! Georgia's most popular beef soup with rice, tomato, lemon, onion, garlic and cilantro. After this dish with a glass of wine you will sing like a starling. (S)$7 (L)$10
Savory Pies
Khachapuri :

 Cheese pie, "Life without khachapuri is a pure waste." – Evokes passionate praise from the lips of any Georgian. A medley of cheeses folded into a dough crust. (A hot samovar tea or a glass of light wine will put you into an agreeable mood.) $11.50
Pirozhki: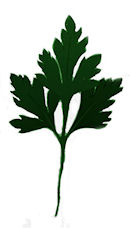 Russian savory pies, which are our regular comfort food, delicious by itself or paired with a bowl of soup. Ask what flavors are available. Pirozhki are set up to offer a range of possibilities, try them all and pick your own favorites. $5.50 each or $11.50 with a cup of soup.
Gluten Free Pirozhki  aka Georgian Tamales:    Polenta pies with a variety of fillings – ask what is available today $5.50 each or $11.50 with a cup of soup or for one lousy dollar more we will turn that cup of soup into a glass of wine.
Dedushka's Village Pie:  The quiche's flaky relative who got lost in the outskirts of Moscow. $11.50
For a Fistful of Rubles
Welcome to the Gulag: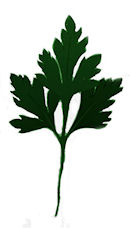 Times are so tuff here they pile your tray with FAKE meat and cabbage!!!!! $12
Golubsti : Cabbage or bell peppers stuffed with herb, spices,  ground meat, and  different grains. (S) $12 (L)$16
Derevenskaya Skovorodka: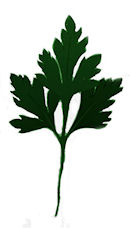 Golden fried potatoes, onions, mushrooms, peppers and herbs served in a cast iron skillet. This sets the stage for gulping beer. For this dish I could easily kill my older brother. $10.50
Respublika Kalifornia: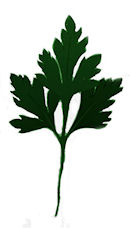 Our version of a French dip sandwich with a vegetarian spin and a whole lot of Georgian herbs. Give a dude his due! $12.50
Vegetarian's answer to shashlik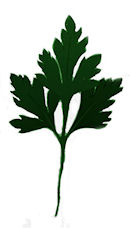 Roasted vegetables served with vegetarian satsivi (Georgian walnut sauce.) $12 add $2 for vegetarian chicken
For a Few Rubles More
Beef Stroganov: Russia's passage to the true age of enlightenment. Ask your server for suggestions for pairing wine to further indulge yourself in this marvel. $18
Kuchmachi: Chicken liver fried with oven roasted garlic, fried onions, cilantro, parsley, glass of wine, mint, sundried tomatoes, green onion in olive oil. This makes a marvelous accompaniment for beer or wine. $10.50
Zharenniyi Yazyik: Beef tongue wrapped in blanket of herbs and roasted in ghee butter. If you are feeling really indulgent you should treat yourself to this dish. Our Georgian beef tongue with your choice of zakuski can easily be the tongue of the town under the circumstances. A decadent feast for $16.50
Chanakhi: In Georgia, "women, wine, song, - and Chanakhi!" Lamb stew seasoned with good conversation, strong red wine, spices, potatoes, eggplants, tomatoes, and green beans. Here is the best of my Georgian cooking! $18.50
Kotleti: Now imagine three ground meats – beef, chicken, and turkey with marinated Russian vegetables pan-fried enter the opening under your nose. Ooooh baby, where is my beer! (S)$11 (L) $15
Tabaka (Loresha's special aka Yellow Blue Bus): Is not your fried yard bird. A plump and juicy fried Cornish hen is split down the middle with crisp skin is a poem of a meal on its own. Please allow 25 minutes to catch the bird, stick it under a rock, and to fry it. Like Loresha purrs, "Your mouth will be delighted like never before, with this tasty, fiery marvel from the Caucasus."$19

Shashlik: (Thursday through Sunday only) Is tantalizing meat fire roasted on long evil-looking daggers until it is as tender and juicy as the lips of your lover.  Just be patient it could take 20 minutes until the flesh is just right. Chicken $17, Pork $18
Satsivi: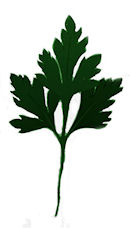 Chicken, red pepper, eggplant, or vegetarian chicken with walnut sauce served with shotis puri(Georgian bread). Satsivi is really a party dish par excellence. Can be served cold or hot. $14.50 GF bread available
Chakhokhbili: Is a chicken dish that is refreshing and slightly tangy with lemon, tomato, garlic, and a bunch of fresh herbs. It is healthy, simple, and delectable. $16
Specials

 
*These items are best shared and must be special ordered a couple of days in advance.  Please call for advice.
Georgian Hare: Rabbit in creamy red wine and rosemary. The Musketeer's special.
Chakapuli

: Cave Man's Special – Lamb shank served in a tarragon au jus



Nashpigovannaya Buzhenina : Big piece of meat (usually pork with bone-in) that is filled with garlic/onions/faraway spices baked to perfection. This is for 6 or more hungry people so please call 2 days ahead to be properly fed. It can be served hot or cold. (A)
 

La Dolce Vita
Homemade Ice cream: picked up along the silk route to California - Turkish coffee, Samovar style black tea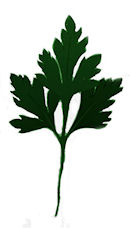 , Pomegranate vodka sorbet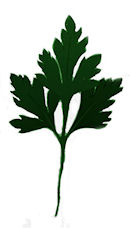 , Honey Vanilla, Molasses, Melon Mint Sorbet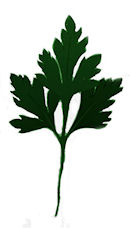 , Mexican Chocolate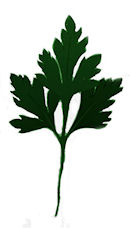 , Walnut Fig, Pistachio, Plum Wine, plus the chef's experiments $8
Cakes:  Bagration, Suvorov, Kutuzov, Napoleon, Zhukov, Vakhtang Gorgasali – ask which Field Marshall will be in your bed this evening. $7-8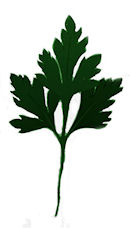 vegan options available
Russian pastries: Sweet vatrushka and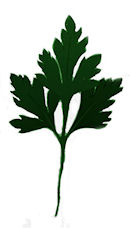 bullotchka will nicely accompany your tea.
To Drink
We offer around the world selection of drinks, beers  from Eastern Europe and California, and wines from Georgia, California, and South America, plus diluted vodkas polluted with herbs , fruits, and spices. Don't be shy, ask.
 If you need something a little warmer we offer tea with Russian jam or syrups and Turkish coffee-which is black as night, hot and wet as love, sweet as sin, and powerful as damnation. For a large party we will even fire up a samovar of tea for the whole table to enjoy.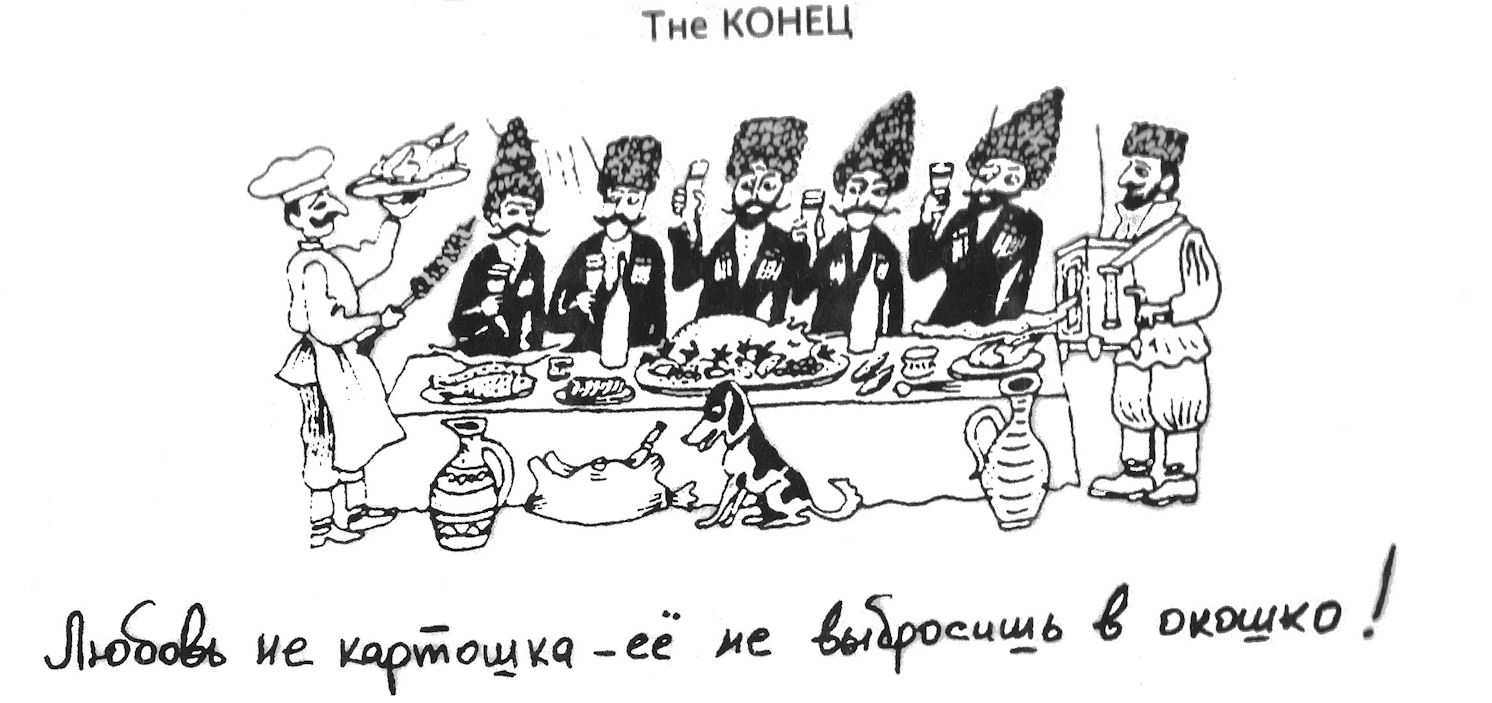 (A few Georgian toasts)
If a woman is wrong ask her for forgiveness!
Take a good care of your wife - the next one might be worse!
Commandeering in one's house should be she.